Unmatched Luxury
Take a look inside Ascent with renderings that showcase the property's gorgeous exposed timber, unparalleled amenity spaces, and impressive exterior.

*Renderings are representative of the design intention for the community. Designs are subject to change.
Photos
Building Exterior + Lobby
Building Exterior - Kilbourn Ave
Ascent offers 19 floors of luxury apartments featuring floor to ceiling glass windows, beautiful exposed timber, and many units with large private balconies.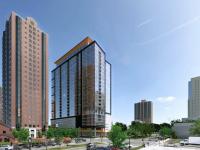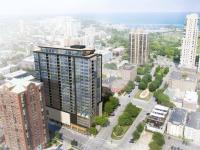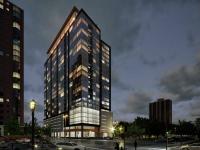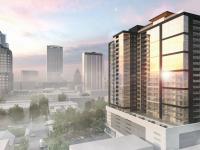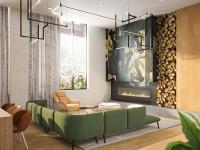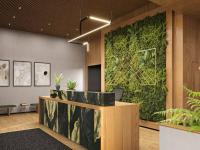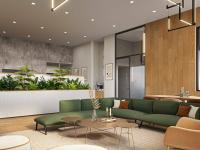 Amenities
25th Floor - Lounge
The city lounge, located on the dazzling 25th floor, looks over Milwaukee to the west and offers a perfect environment for reading, working, enjoying a glass of wine, or taking in the sunset.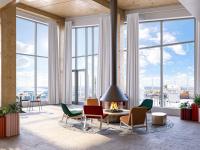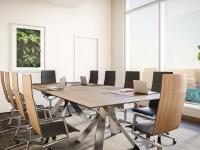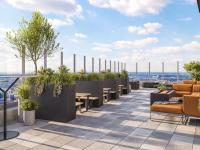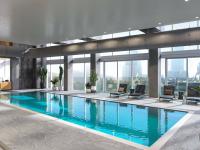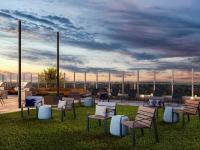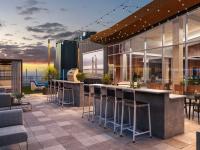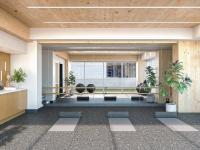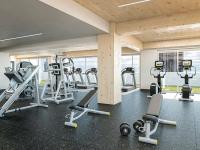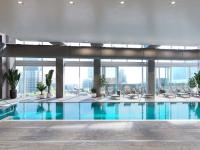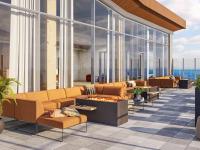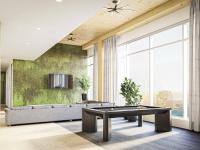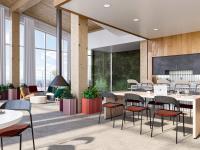 Apartment Interiors
Spruce - 3 BD / 2 BA - Bedroom
Wake up to a beautiful view, with floor to ceiling glass windows that look over the lake or city, framed by natural timber columns. Mornings are better at Ascent.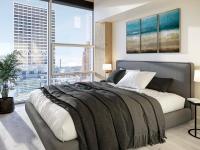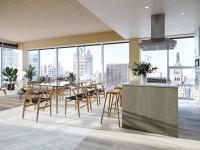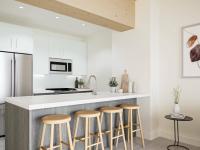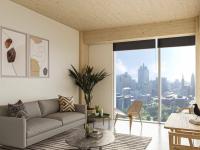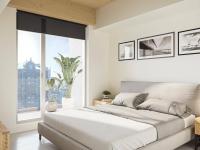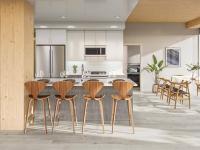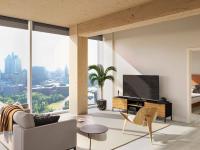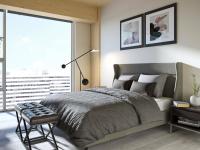 Floor Plans
Aspen - 1 BD /1 BA - 573 SF
This light-filled 1 Bedroom home's clever design and space-saving features allow you to focus on the big picture - a stunning wall of glass overlooking the lake. Perfect for minimalists, the Aspen floor plan incorporates everything you need, and nothing you don't.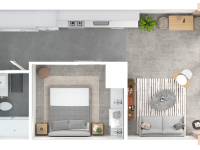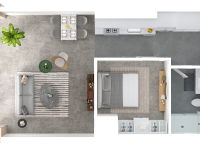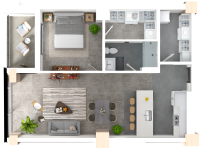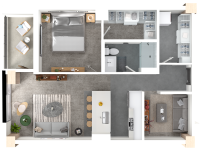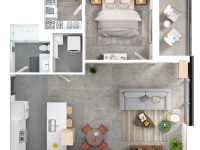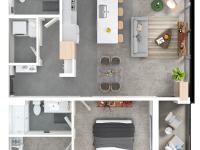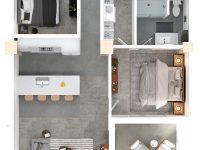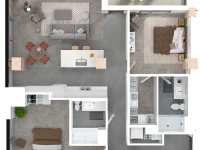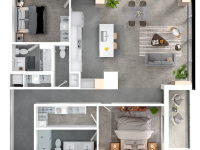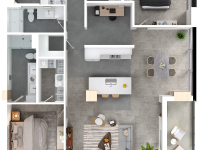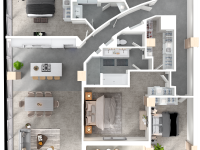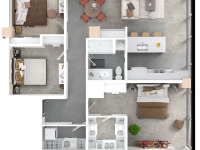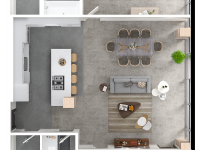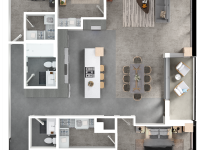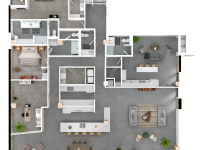 Tours
360 Tours
Take a Virtual Tour